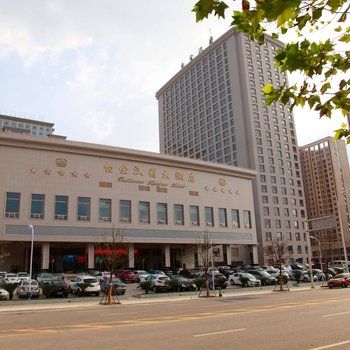 The Platinum Hanjue Hotel was recently opened in 2015, making it a fantastic choice for those staying in Hefei. For those who require internet access, the property features Free in-room Wi-Fi.
With Hefei South Railway Station just 9km away and Xinqiao International Airport only 46km away, transportation is very convenient.
This hotel makes a great place to kick back and relax after a long day of sightseeing. For guests' convenience, airport pickup can be arranged. This Hefei hotel provides parking on site.
When it comes to Hefei hotels, the Platinum Hanjue Hotel is highly regarded for its excellent facilities. This hotel is particularly popular with those traveling on business.